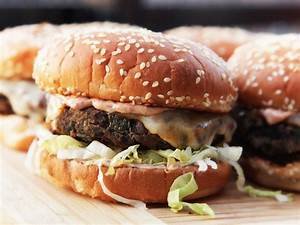 It will take some time so maybe chose to do this one on a weekend! Or now that we are all home, we have plenty of time!
---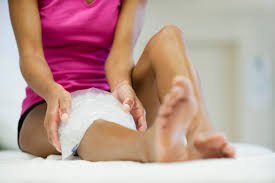 Exercise is the biggest gift you can give your heart.
---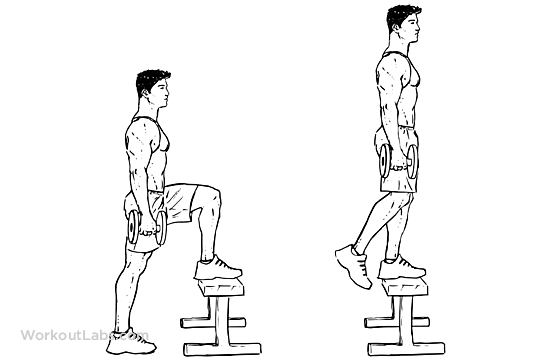 Want to do some cardiovascular exercise but do not want to run or walk or ride a bike? Need some things you can do at home? I have created a workout for you! If you do not have a jump rope you do not have to buy one. Find any rope or cord or stretch […]
---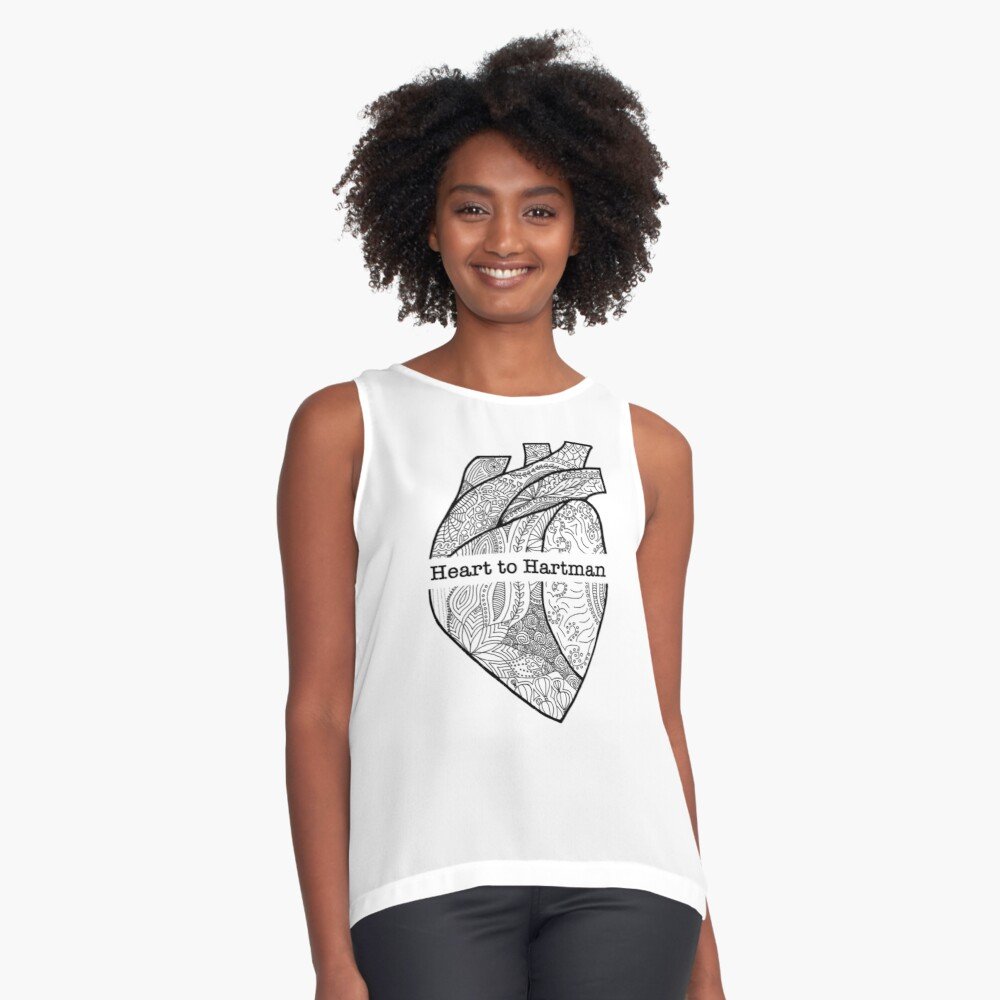 The best place to find your fellow CHDers is at a Heart Walk. When I started the one in Jacksonville, FL in 2013, I had no idea the wonderful people it would bring into my life.
---