Health Guide for Congenital Heart Disease
Welcome to
Heart to Hartman

!
Our mission is to empower the adult congenital heart community to take ownership of their health! We will help you decrease your risk of acquired heart disease and other chronic conditions. We provide information on exercise, activity, stress management, and healthy living. We want you to live your best life!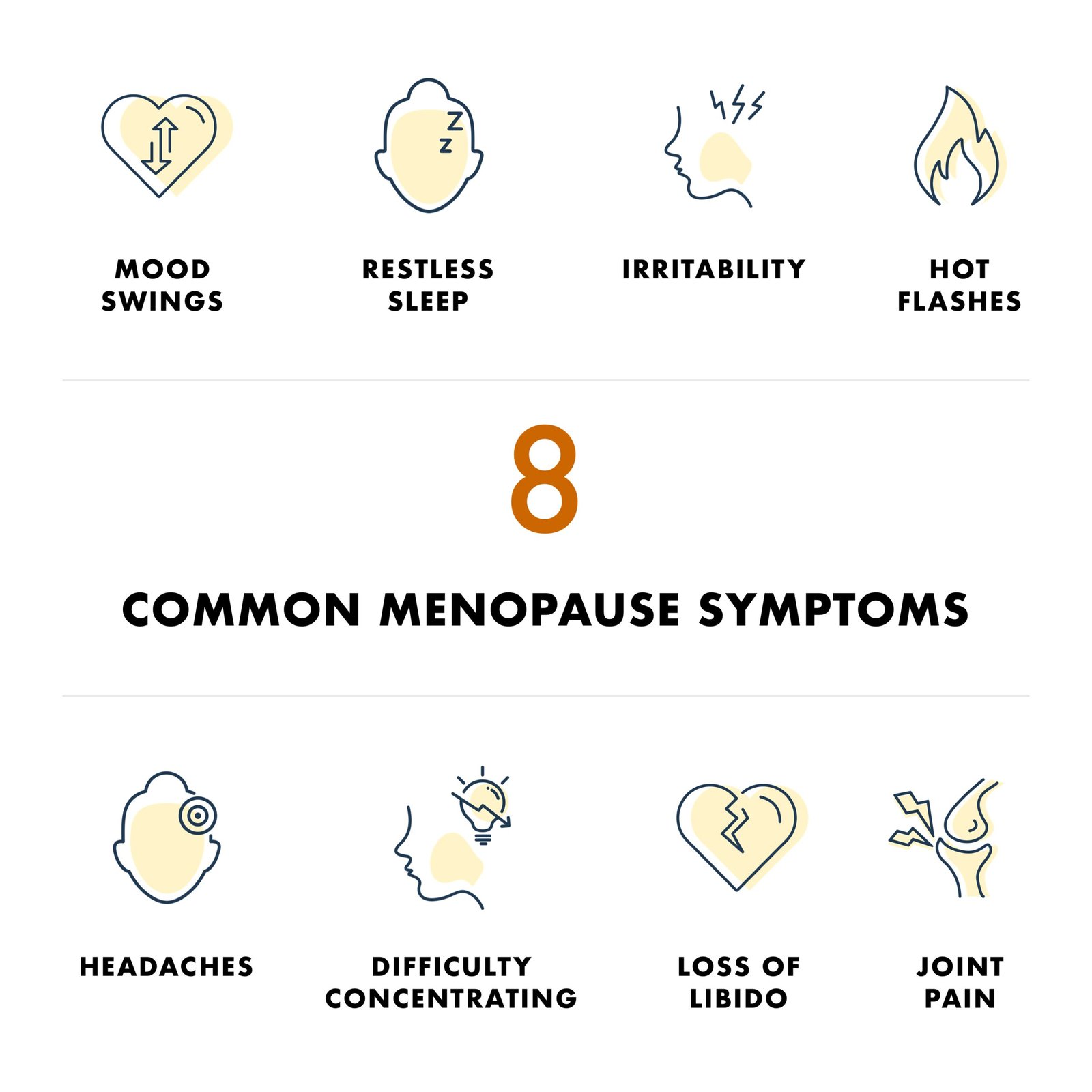 have put together a workbook that targets some of the most common menopause symptoms and gives you tips to manage them
---
You can still get a heart healthy breakfast for on the go- no frozen processed food required, or allowed.
---