Recipes
You can still get a heart healthy breakfast for on the go- no frozen processed food required, or allowed.
---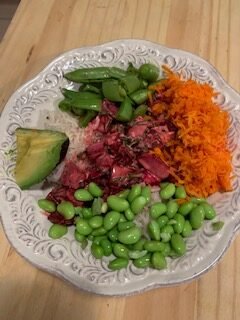 Beets are good for your heart and blood vessels
---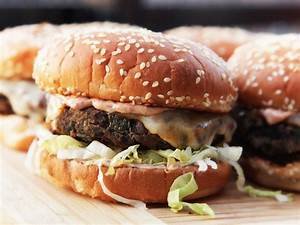 It will take some time so maybe chose to do this one on a weekend! Or now that we are all home, we have plenty of time!
---