General Knowledge
Cardio intervals are important for heart health and promoting longevity! They not only burn calories and boost your metabolism, but improve the health of your blood vessels and your heart. Stability is important for strength and power. We use strength and power daily when we do simple activities like getting out of our chairs or […]
---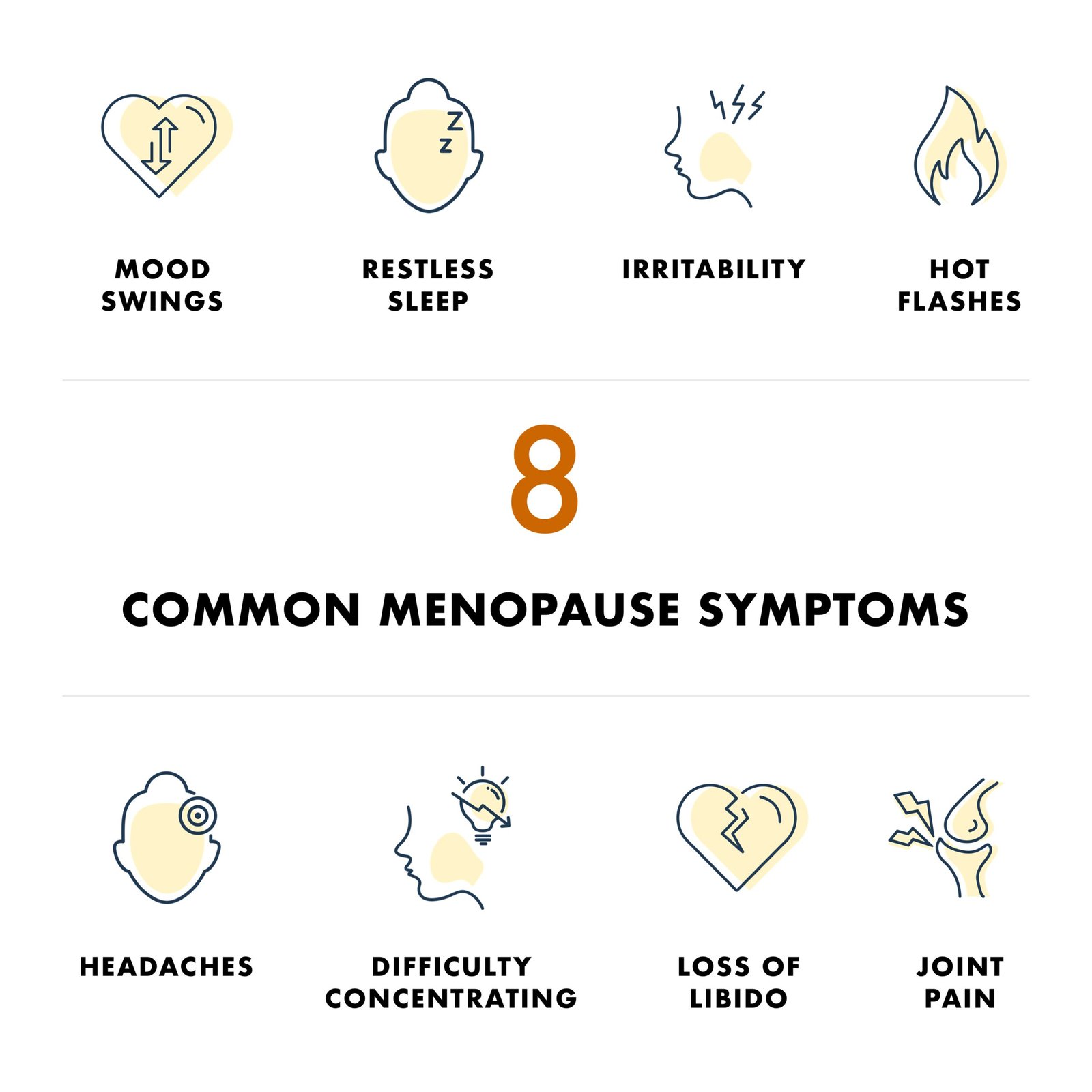 have put together a workbook that targets some of the most common menopause symptoms and gives you tips to manage them
---
What are you saying "yes" to when you should be saying "no"? 
---
…And now I know why. Let's be real, shall we? It is not because we were told we were fixed. It is not because we do not care. It is because of the Affordable Care Act. Our choice of providers has been taken from us by hospitals who can gobble up doctors whos own practice […]
---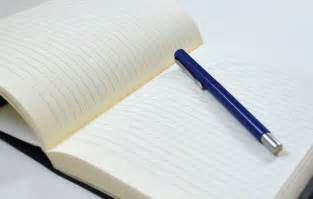 Track your progress using this journal so yo know what is working for you and what is not.
---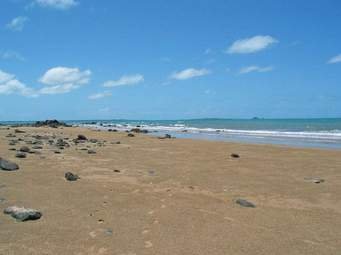 What could you do that would benefit your heart and help others around the world with their hearts
---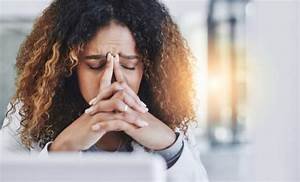 Exercise is beneficial for both stress and anxiety.
---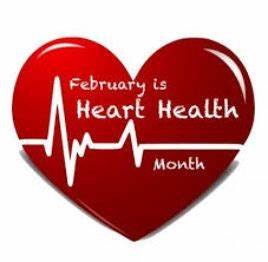 Many things that we can do for heart support our overall wellbeing.
---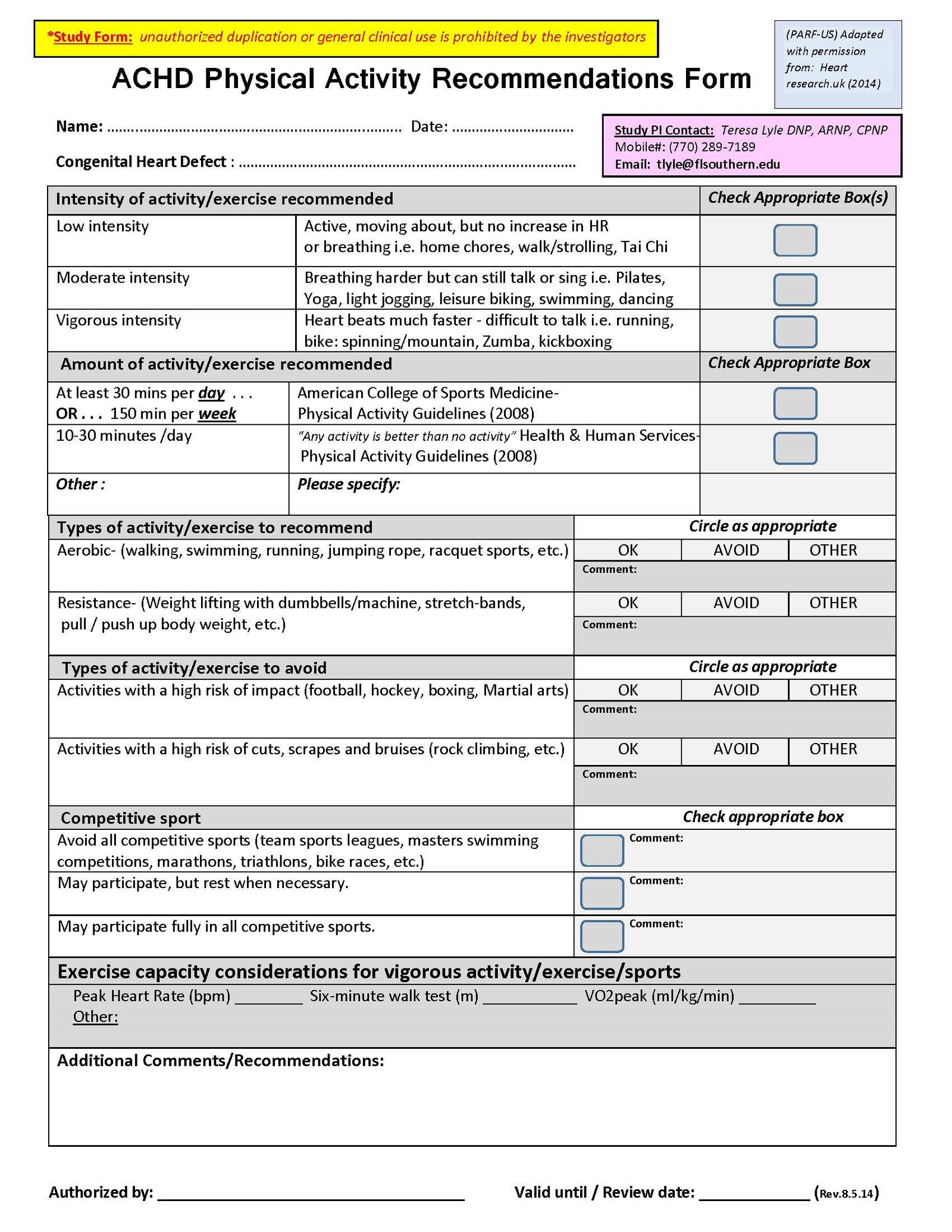 An activity recommendation specific for you not just your defect!
---