We have our store all set up and ready at Redbubble. Click on the link to receive 20.00 off your order while the offer lasts! Our shop is always open.
---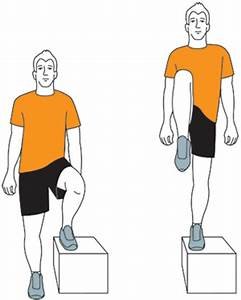 Looking for something quick and easy that hits balance, core, and major muscle groups with a little cardio thrown in? Check this out! 1–3 sets of 8 reps. Remember to warm up with some walking, jogging and mobility and cool down after. Less than 30 minutes! If you do not have dumbbells/ weights, pick up […]
---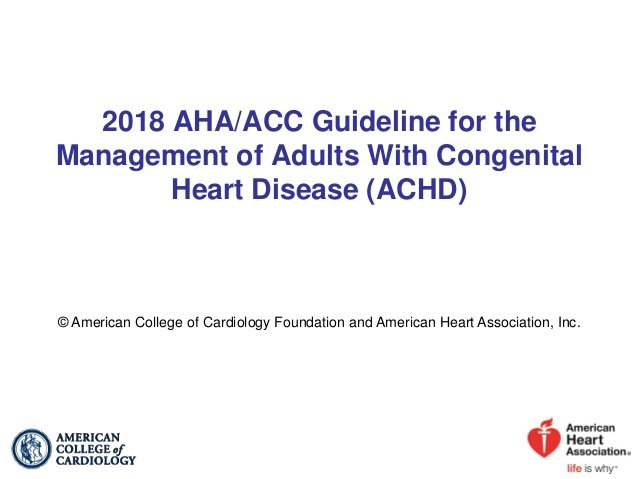 These guidelines make me really excited!
---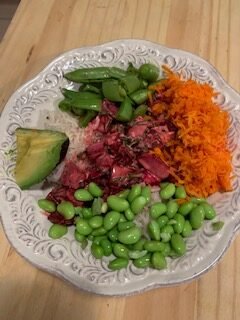 Beets are good for your heart and blood vessels
---
Before working out a warm up is so important. It gets your heart pumping gradually, which increases blood flow to the muscles so they can work. It increases joint lubrication so joints can move more easily and safely. It primes the nervous system. Most warm ups start with a general warm-up like walk or a […]
---
Here is a great workout! You'll need some dumbbells, and a treadmill (or just an open space to run/walk). Warm up, work hard and then cool down after! Ladder workouts are the best!
---