Exercise
Work your abs the way they were meant to be worked!
---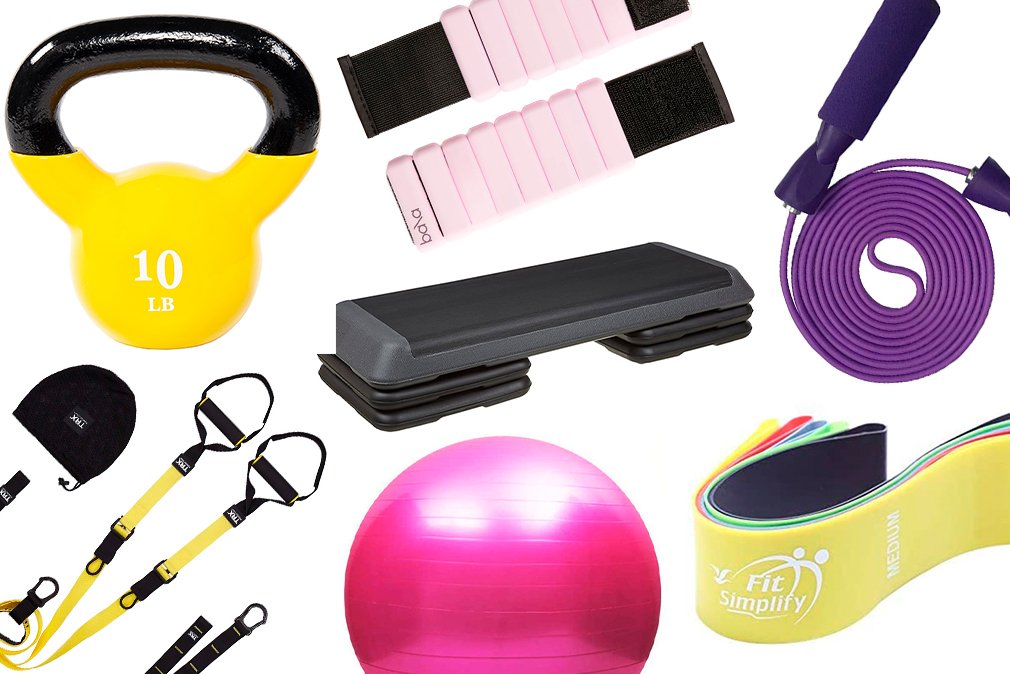 Get ready for some fun! Combining these 5 exercises makes for one amazing full body workout that will promote your overall strength and balance. You can do this workout anywhere! Time: This workout can take as much time as you have! If you have 15 minutes, maybe do 2 rounds of 30 seconds of work […]
---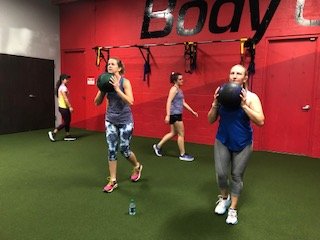 The benefits of regular exercise are endless and priceless!
---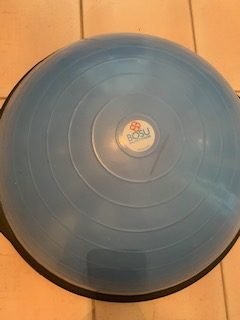 Part of any good exercise program includes some functional exercises..
---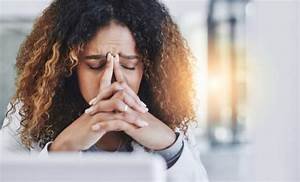 Exercise is beneficial for both stress and anxiety.
---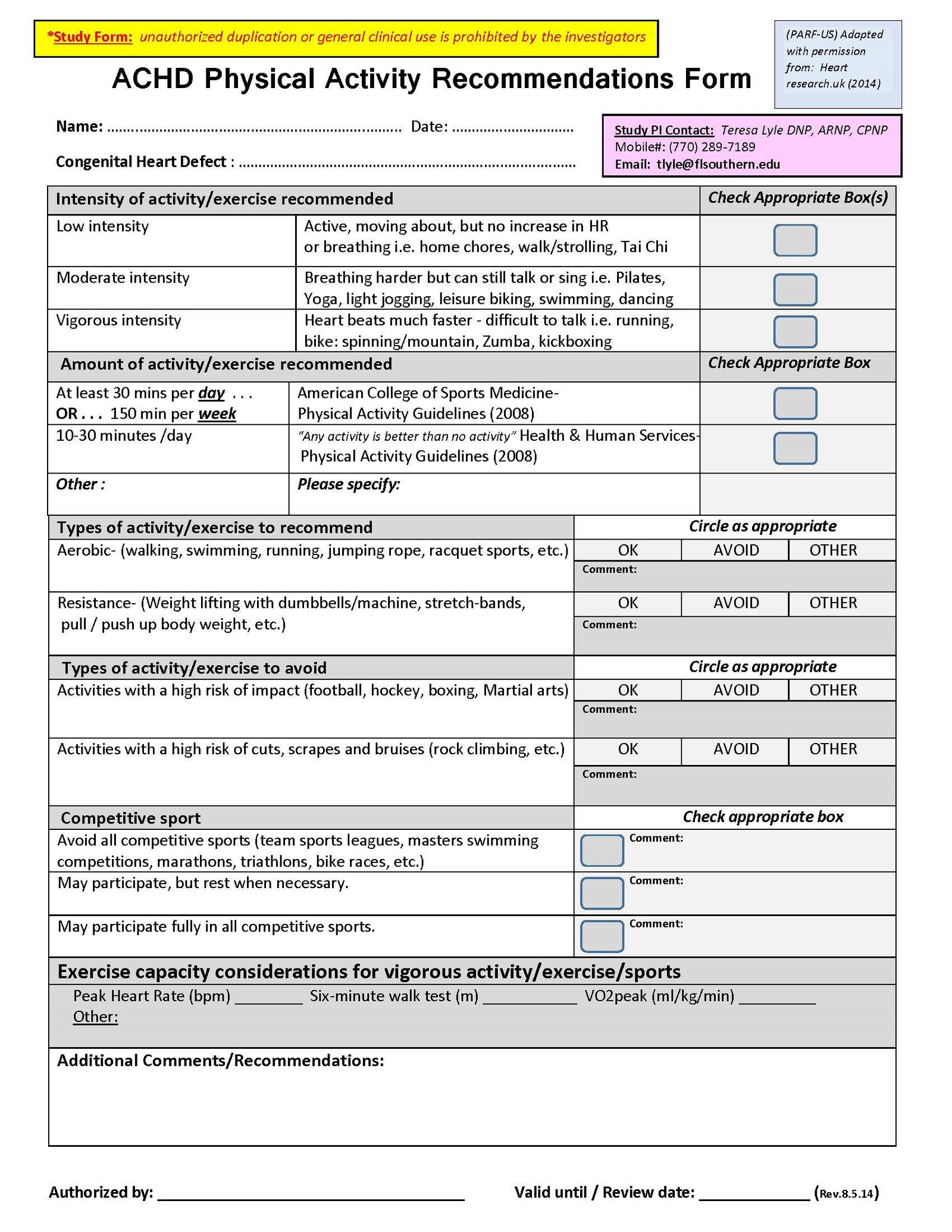 An activity recommendation specific for you not just your defect!
---