Exercise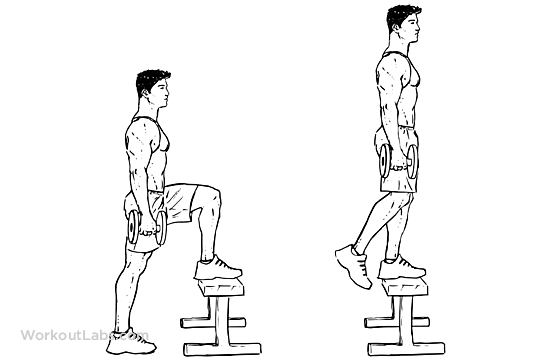 Want to do some cardiovascular exercise but do not want to run or walk or ride a bike? Need some things you can do at home? I have created a workout for you! If you do not have a jump rope you do not have to buy one. Find any rope or cord or stretch […]
---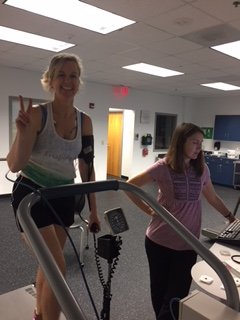 What is exercise testing? What is the purpose? Why should you do it? .
---

Cardiovascular exercise is any activity that increases your breathing and heart rate done for a period of time using large muscle groups to accomplish a goal.
---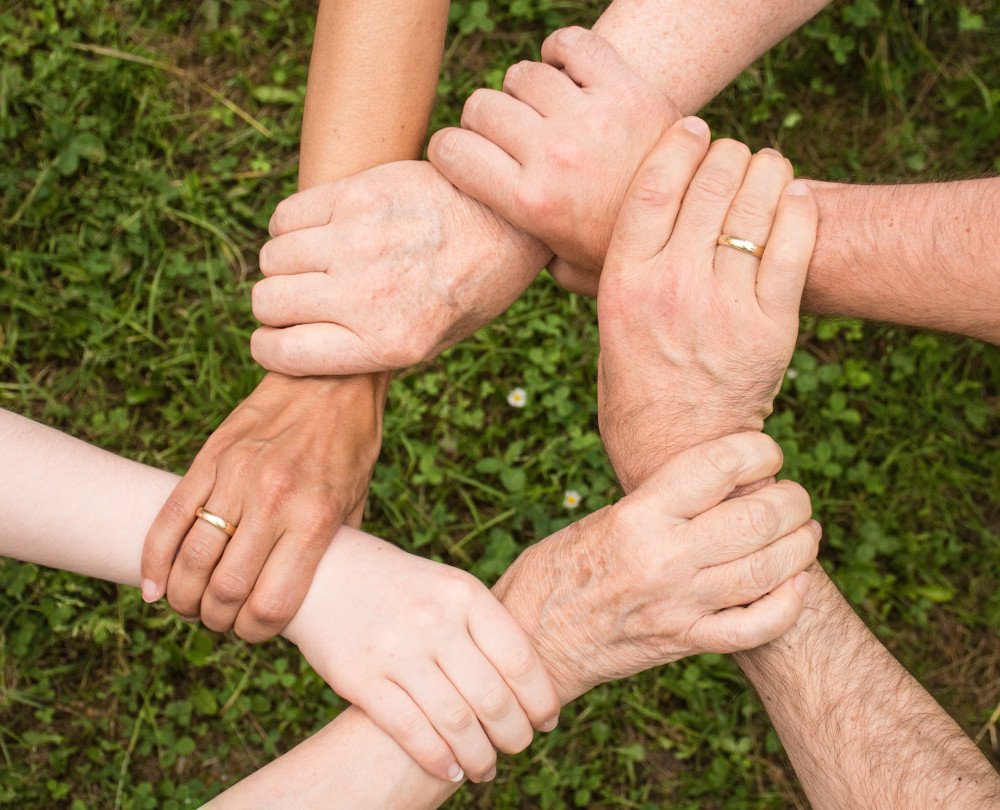 Want your child to grow up health and happy? Of course you do! Otherwise you would not have invested so many sleepless nights in the hospital trying to secure a healthy future for him/her.
---