General Knowledge
We have our store all set up and ready at Redbubble. Click on the link to receive 20.00 off your order while the offer lasts! Our shop is always open.
---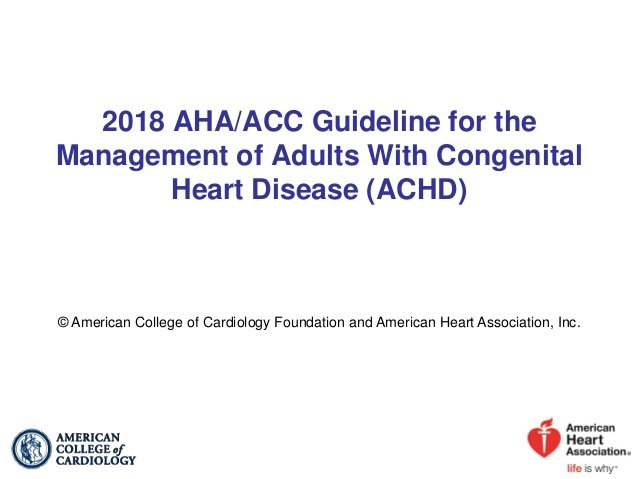 These guidelines make me really excited!
---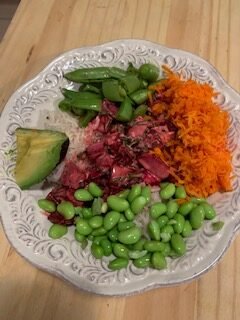 Beets are good for your heart and blood vessels
---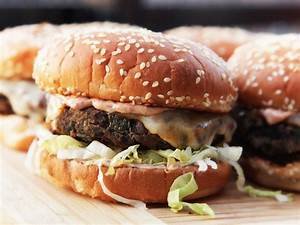 It will take some time so maybe chose to do this one on a weekend! Or now that we are all home, we have plenty of time!
---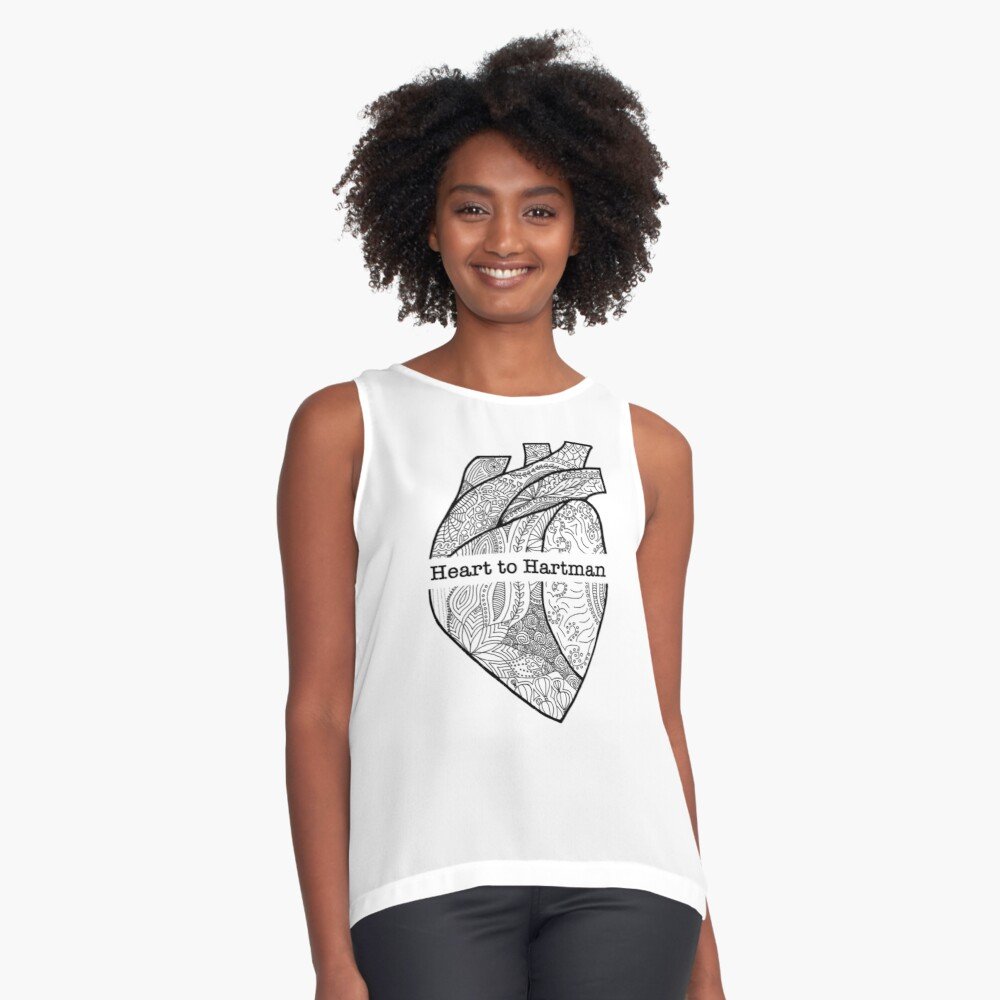 The best place to find your fellow CHDers is at a Heart Walk. When I started the one in Jacksonville, FL in 2013, I had no idea the wonderful people it would bring into my life.
---
http://box5727.temp.domains/~hearttq8/wp-content/uploads/2019/06/Workout-Stations-w_-images.pdf
---