Women's Wellness: Your Guide to Navigating Menopause.
Here's the deal, if we are lucky enough to live long enough to enjoy retirement or grandchildren, or whatever we want, then, as women, we will also be "lucky" enough to go through menopause to get there. The changes our bodies undergo during perimenopause can be so irritating and perplexing. What is going on?! With everything from mood swings, to weight gain to loss of sleep while dealing with work, family and maybe managing a chronic disease, what is a girl supposed to do? You may also notice an increase in heart palpitations during this time; could be stress, could be menopause, could be both! If you are experiencing extreme symptoms – and you know what is extreme for you- seek help from your physician. However, there are simple ways for you to become empowered and take charge of your life and your health.
I have put together a workbook that targets some of the most common menopause symptoms and gives you tips to manage them; symptoms like hot flashes (hint: add resistance training), sleep disturbances, weight gain and others. The workbook will empower you with knowledge and tools to start managing your symptoms today.
If you want to start by managing your nutrition, check out this post, This One Is for the Ladies
To download your copy of the guidebook for just $19.99 and start feeling better today, click on this link, or scan the QR code below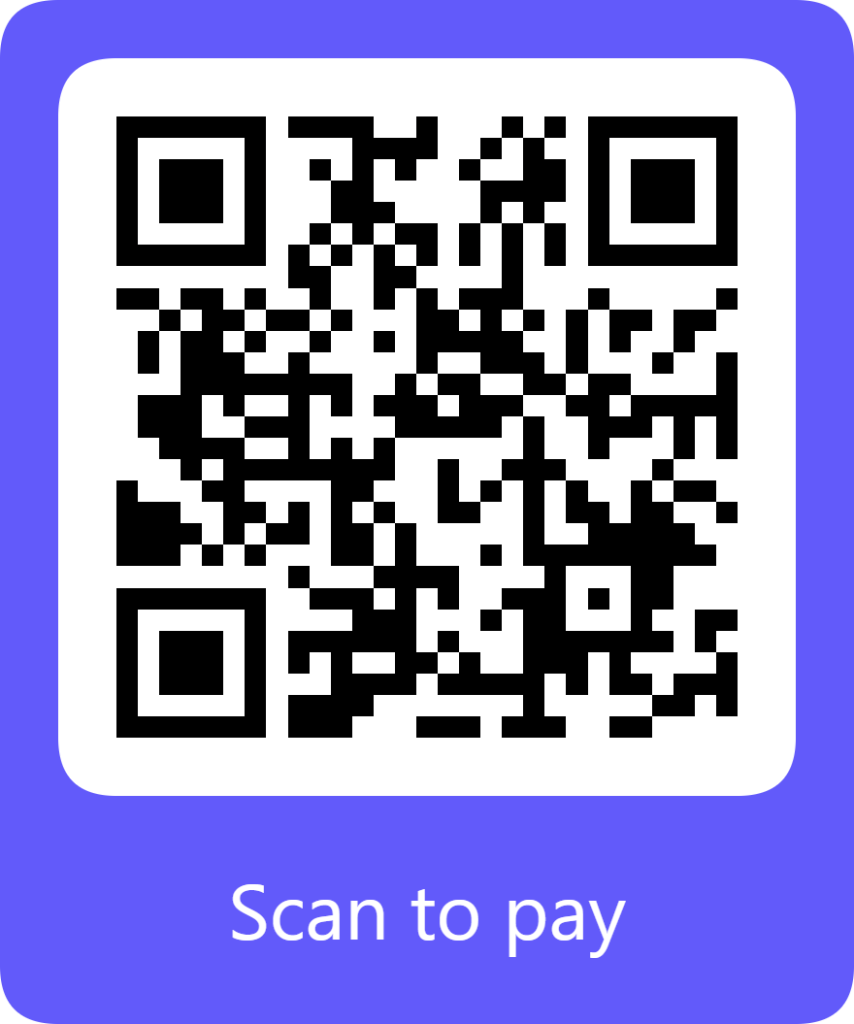 Thank you for visiting my website!